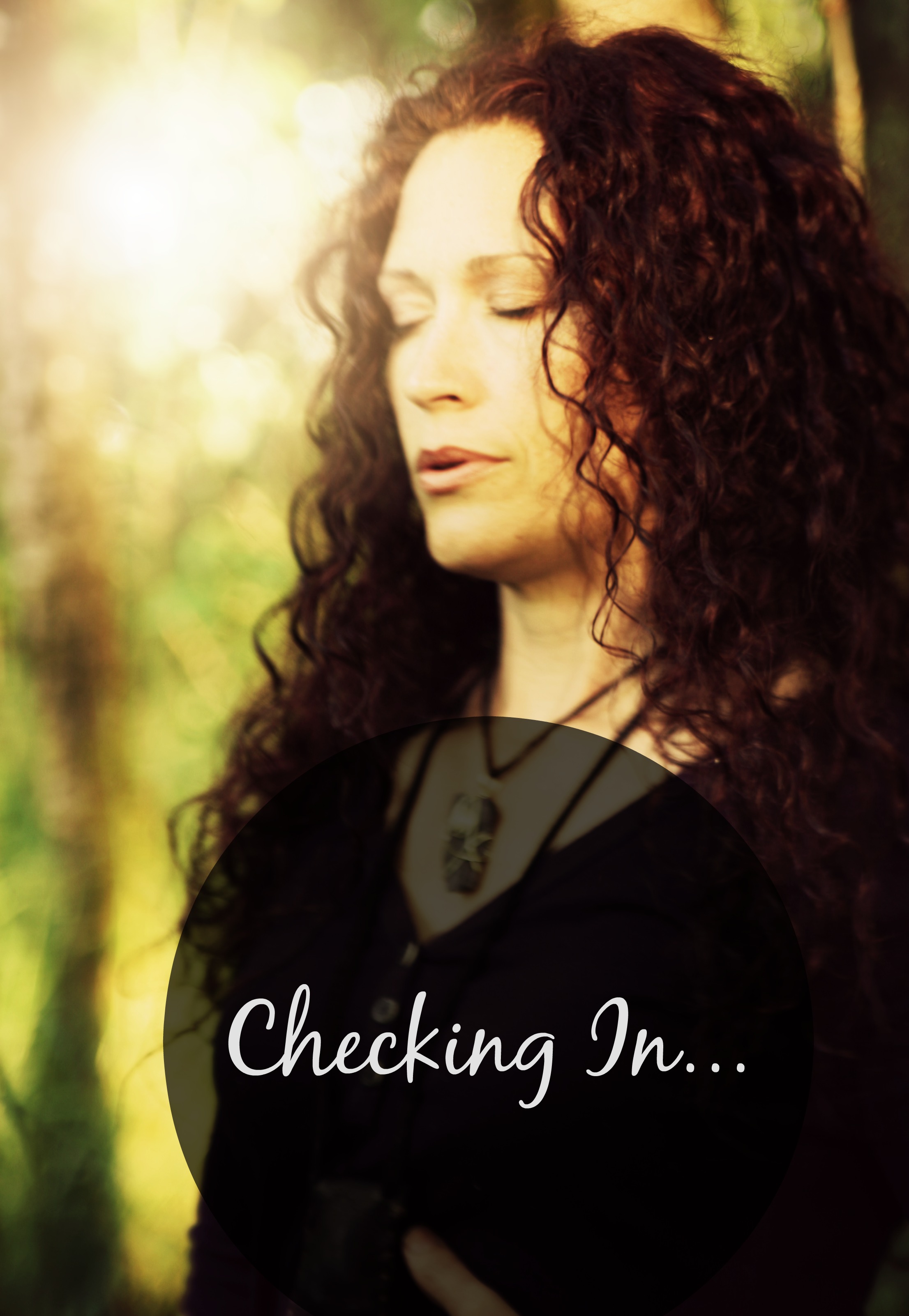 My mind.
A flurried auction house with my worth up for bid.
Tension in the air.
Competition to outbid myself.
Something always looses.
It craves compassion from itself.
Release the softness hidden in the shadows...hiding from the chaos.
My heart. It needs repaired. It needs reinforced.
Fortified.
Grief flowing to health.
It needs to feel the expanded agony of acceptance.
My body.  It needs to be de-cluttered and de-polluted.
It needs silence from my demands for awhile.
It craves respect.
The soul soil it roams in is over worked and needs to sit fallow for awhile.
The seeds will come to take their place in the soil when the time is right.
Do not map out my crops and plant my seeds this time around.
Please let the wilds seeds of my wholeness be planted by wild means of elementals and ease.
When's the last time you checked in with you?
Inside, we all have needs...messages...prompts from soul.
What are the subtle truths wrapped in beauty awaiting to be heard by you?
What is aching for the space created when attention is paid?
Blessed be dear one!
Nissa