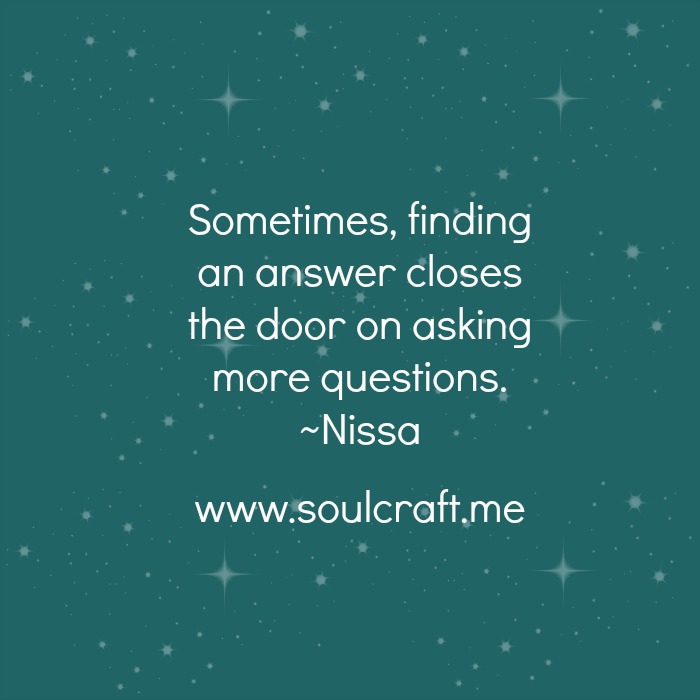 What if every person was in their own authentic bubble, absolutely loving who they are and filling up their own space? Would the need to change others or feed off of others be gone? I believe I can only change myself, so naturally I need to look at my own bubble. I found it torn and leaking out all the amazing feeling of being me. And what do soul crafters do when they find something out of wholeness? We dig deep, own up, let go, and keep moving from the wild within... I have been healing wounds this year of not being accepted an appreciated for who I am.  I've been feeling so tossed around by the chasing of being accepted and loved in this life that I finally reached the blessed rock bottom (yes, I said BLESSED).  From the bottom, I heard that potent mirror inquiry of  "others not accepting and loving me for all of me is a reflection of something playing out within my wild inner world". This faces me front and center to the uncomfortable nudge that I am not accepting and loving all the faces of me. For, really, if I'm not accepting myself then I'm not bringing into my life others that will too. With this smack-up-side-the-head I grabbed my journal and went deeper.
This is what flowed:
What is the desire/drive/need behind wanting to change how others think, feel, believe, and choose?  What personal wound or trauma holds one in a place of needing to control others?  What positive movement is gained by only accepting those that only fit into one person's comfort zone?  Isn't this universe big enough for all to be supported?  Who's to say that what you disagree with isn't part of the evolution of humanity and it is necessary to the bigger picture that you aren't able to see?  And isn't it your choice in the moment to either grab onto the judgment line that leads to control and separation and dis-ease in life...or grab onto the possibility that there are no answers because there are too many answers...the possibility of what you dislike is actually a universal balancing that creates a wholeness to everything...the possibility that disagreeing too much with something brings you closer to becoming a version of it...the possibility that supporting every possibility without labeling or judging it will bring about the change and acceptance that every "group" claims they want.  Sure, the uncomfortable part of this is "can you actually DO this...in those every day moments?".  Can you have the awareness of the present WHILE knowing who you are well enough to support the other side?  Are you spending enough time talking to yourself and knowing who you are NOW....this week....this month...etc.?  How do you know what you agree with or disagree with, and does it really matter?  What happens when you know what is true?  How do you expect others to conform to your truth?  Why do you easily conform to others when you know it slows you down?
I mean...ummm...okay...yep, all good questions.  I find that taking a swim in a barrage of questions can lead to the freedom of not needing the answers.  Then, I can relax...surrender to the river and enjoy the down-stream floating of my life. Man, that feels good. To leisurely enjoy my life and savor every scent, sight, smell, and splash.
I am grateful for these senses.